Welcome to Spoolfool Productions Buick Grand National and Turbo Buick Bumper Fillers!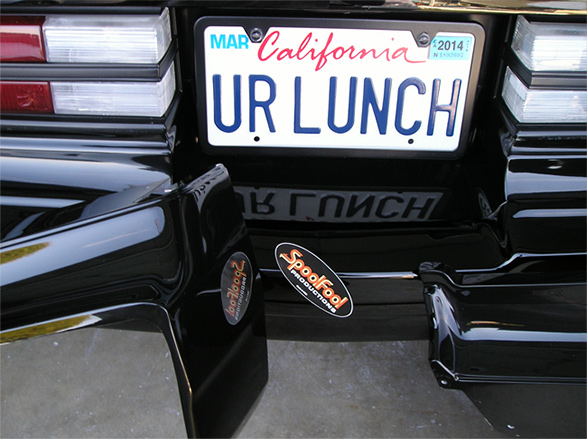 Check out Spoolfools 1987 Buick Grand National here:
Let our Top Quality make your Turbo Buick stand out!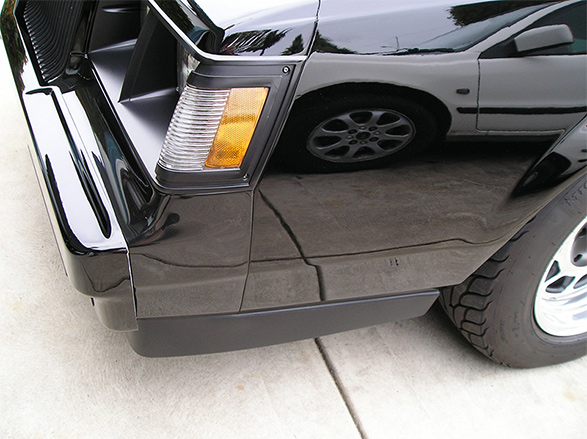 Easy Installation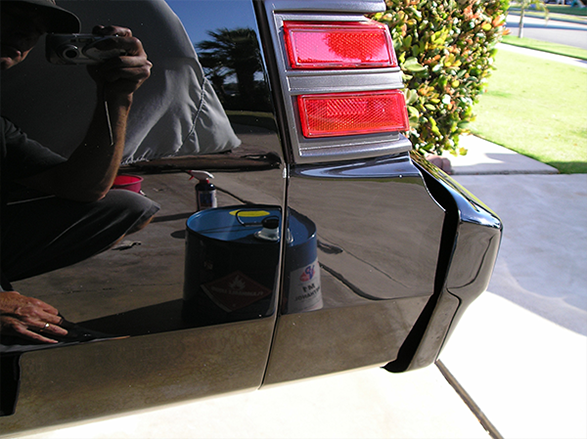 Unbeatable Fit and Finish Quality
Spoolfool bumper fillers are made from hand laid fiberglass in the U.S.A. Due to the nature of these materials, small imperfections; pits, scratches, air bubbles, etc., are to be expected and are normal for this type of product. This product comes in a gloss black gel coat. This gel coat is meant to be painted over; however, many customers are happy with how they look right out of the box. While the color may not be a perfect match, it may get you buy until you're ready to paint the whole car. All products are pre-drilled and ready to install. Some finish may be needed as every car is unique from the factory.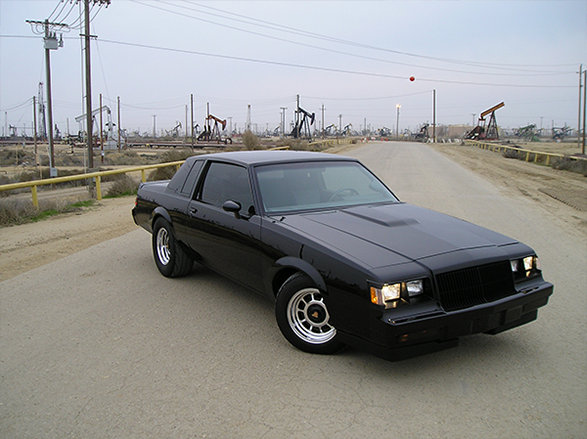 Spoolfool at Fontana!