Spoolfool Productions is the creation of Turbo Buick owner Mike Barnard, AKA Spoolfool. Besides being an avid snowboarder, surfer and skydiver with over 600 jumps, this 49 year old Army Vet has a deep passion for innovating parts for Turbo Buicks. Back in 2012, Mike crafted his own unique version of the Buick Regal 1981-1987 rear and 1984-1987 front bumper fillers. Today, Spoolfool Productions is made up of a hand full of So Cal, surfing adrenaline junkies, with a passion for integrity, quality and value.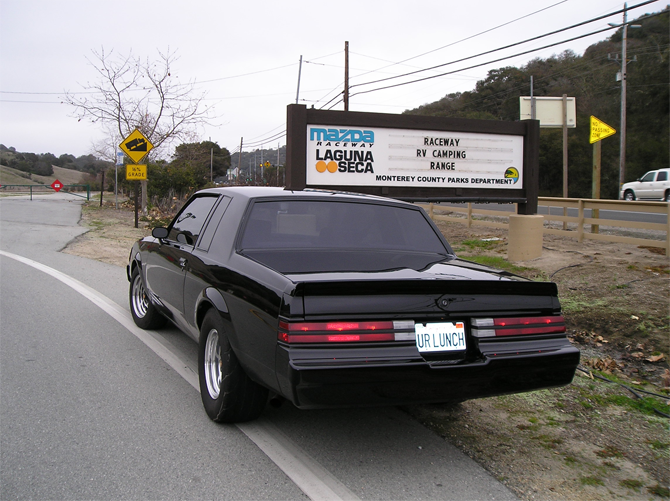 Thanks for the overwhelming support. Watch for new products coming soon.
Happy Spooling.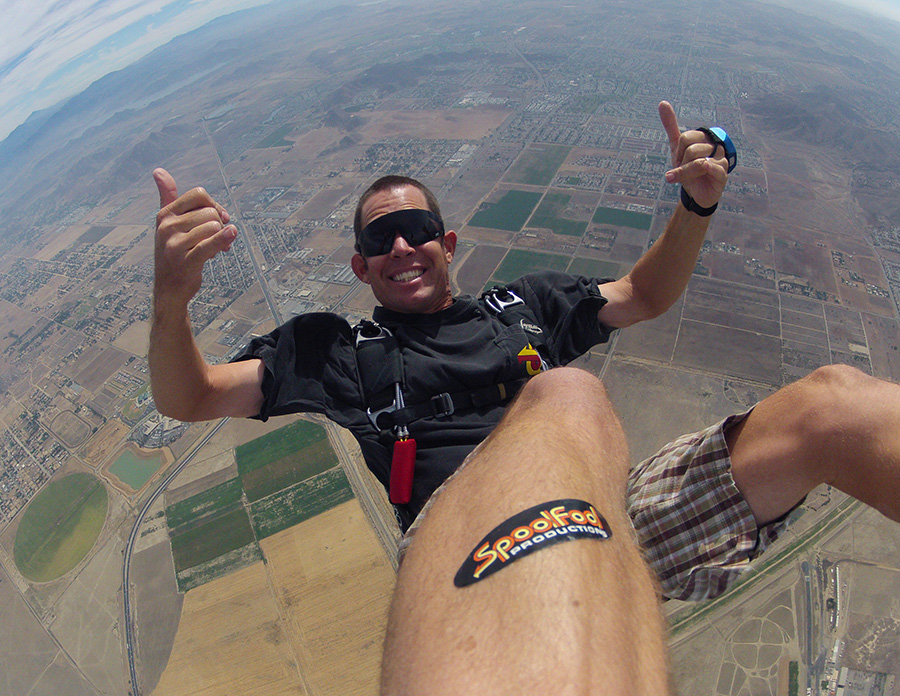 Our Facility in Costa Mesa, CA.